In case everything around you is a complete mess but you are about to welcome your guests in less than an hour, do not let the panic overwhelm you. It is still possible to get your home ready for guests and to make it sparkling clean and shiny.So, How To Get Your Home Ready For Guests
You may say that the best case scenario is to plan the cleaning of your home a week earlier, however, when your old friends have just called you simply to announce that they will be there within an hour, and they would be knocking at your door, it is very difficult to come up with the perfect plan.
Getting your home ready for guests for less than an hour may seem impossible, however, after reading this article, you will be convinced that as long as you are motivated enough, you are capable of achieving wonderful results.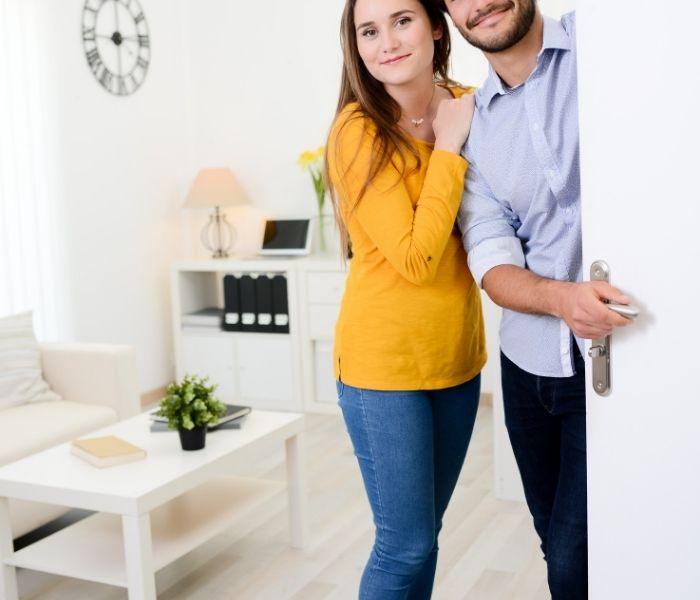 Now, it is time to roll up your sleeves, unless you want to be late for the welcoming of your guests. The most important rule is to be organized and to pay attention to the details when getting your home ready for guests. These are some of the 6 basic activities to practice when you are out of time:
Vacuum Each Room

Of course you could not expect to provide perfection when vacuuming for up to 15 minutes but this is the first thing to start with when you want to get rid of the mess. Vacuum each room in a careful manner to revive the environment and to extract the dirt and other particles from the floors and carpets. As far as mopping of the floors is concerned, I suggest you skip this activity and concentrate your efforts on the vacuuming. Thanks to it, you will quickly have your rooms cleaned in an outstanding way.
Clean The Accumulated Dust

When a last minute cleaning is concerned, dust cleaning stands on a major place. Dust is one of the first things that will be observed by the guests, as it is pretty visible, especially in lighter rooms. Grab a clean towel and by using appropriate detergent, gently remove the dust from the surfaces. If you are run out of cleaning products, you can always use homemade products that are easily prepared.
Arrange The Rooms When Getting Your Home Ready for Guests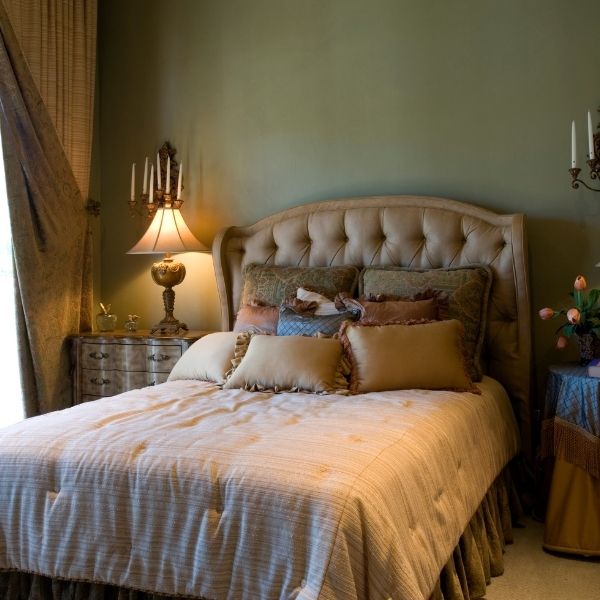 Look around yourself – in case the chaos reigns over, do not hesitate to make some quick arrangements of the rooms. The most important room here remains the guest room, so I personally advise you to start with it. Check out if there are enough clean and suitable sheets and make sure that your guests would feel comfortable in the room. The temperature of the room should be appropriate for ensuring a good quality of sleep for the guests.
Throw Away The Garbage

Seeing the garbage before entering one's home always makes a bad impression to the guests. Apart from the unpleasant smell, garbage is also not the nicest view in front of your lovely home, so do not forget to check this before welcoming your guests.
Take a Minute for Yourself

The last thing to pay attention to is your appearance. Being presentable will make your guests feel cosier and comfortable, so do not underestimate this detail. After finishing with the cleaning and arranging of the rooms, take a quick shower and choose a nice outfit.
Conclusion
This is a simple guide that will help you to prepare the rooms for your guests for less than an hour. Use your imagination and creativity to combine diverse activities and to make your home sparkling clean and ideally prepared for your friends or relatives. Focus on the tips, mentioned above and you will be able to ensure the perfect home environment in the fastest way.